Smart Battery Charger 12/24V 7.5A/3.75A 10 Steps Digital Lead Acid Lithium
Smart Battery Charger 12/24V 7.5A/3.75A 10 Steps Digital Lead Acid Lithium
Prompt Shipping / 2 Years Warranty.
"Thousands Now Restart Their Car Who Never Thought They Could"
Your Battery Failed On You (or worse, your spouse). Need A Way To Recharge That Battery Quickly.
Imagine … Your Battery Is Too Flat To Start Your Car And You Won't Be Able To Go, How Frustrating ! Need A Solution Now!!
Here's The Good News...
Smart Battery Charger 12/24V 7.5A/3.75A 10 Steps Digital Lead Acid Lithium

!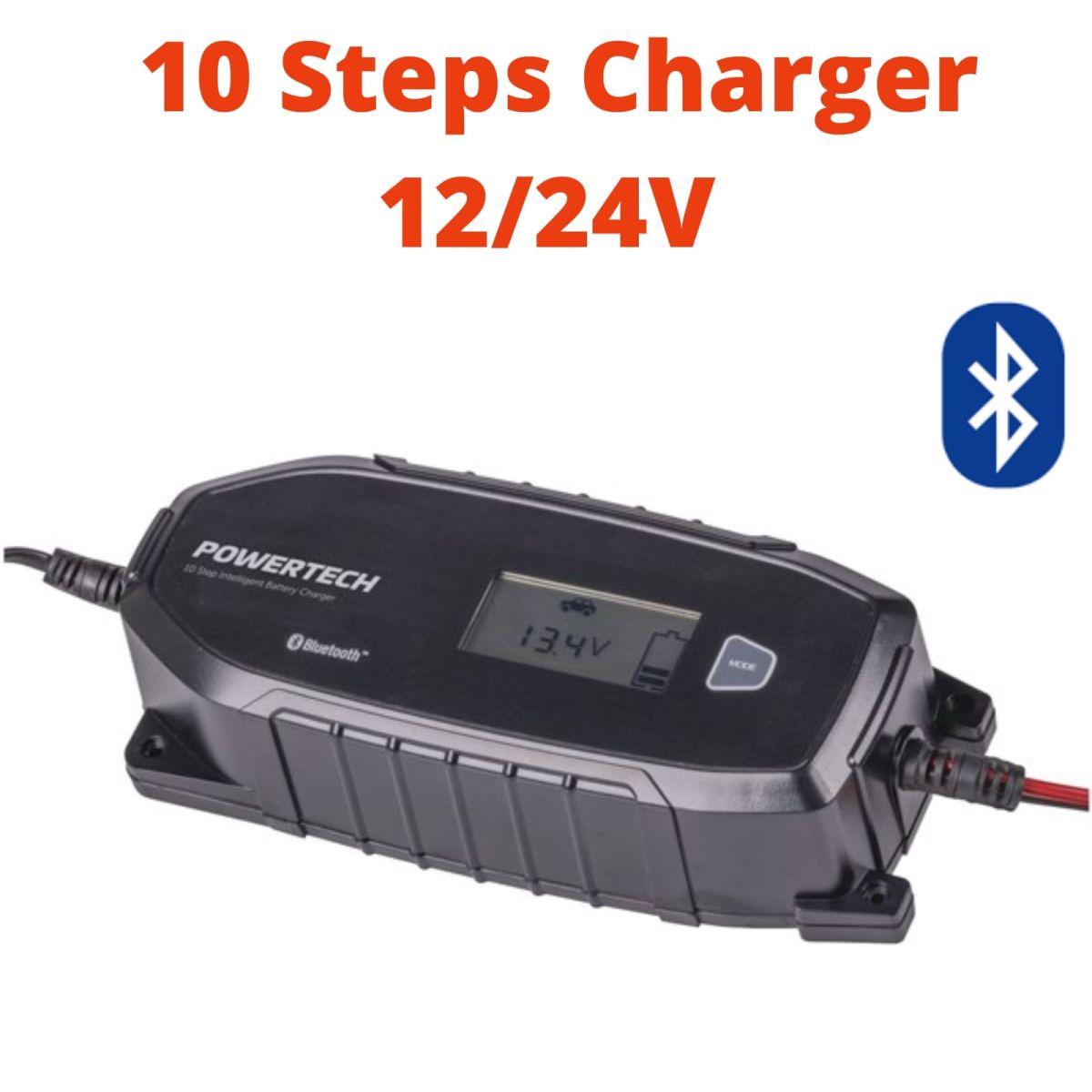 A Smart battery charger packed with useful features to quickly and safely charge your battery but also maintain and improve the life of your batteries.
This intelligent battery charger suits 12V or 24V LiFePO4 and Lead Acid batteries. It has 10-step charging modes to ensure your battery is in tip-top condition, and safety features include overload, short circuit, reverse polarity, safety timer and wrong battery protection. An LCD screen with push button controls enables you to select the charging mode, and integrated Bluetooth® technology lets you to conveniently check and control the charging status from your Smartphone. The charger can also double as a DC power supply by providing 13.6V up to 5A. Supplied with battery clip or eye terminal leads. Mains powered.
The charger outputs 12V up to 7.5A and 24V up to 3.75A with 9 states of operation including multi-stage charging for 12V and 24V batteries.
Other feature include Bluetooth connectivity.
By far one of the most versatile chargers for cars, 4WD, trucks, or boat applications.
So in my opinion ... having a smart battery charger to kepp your battery in optimal condition is paramount.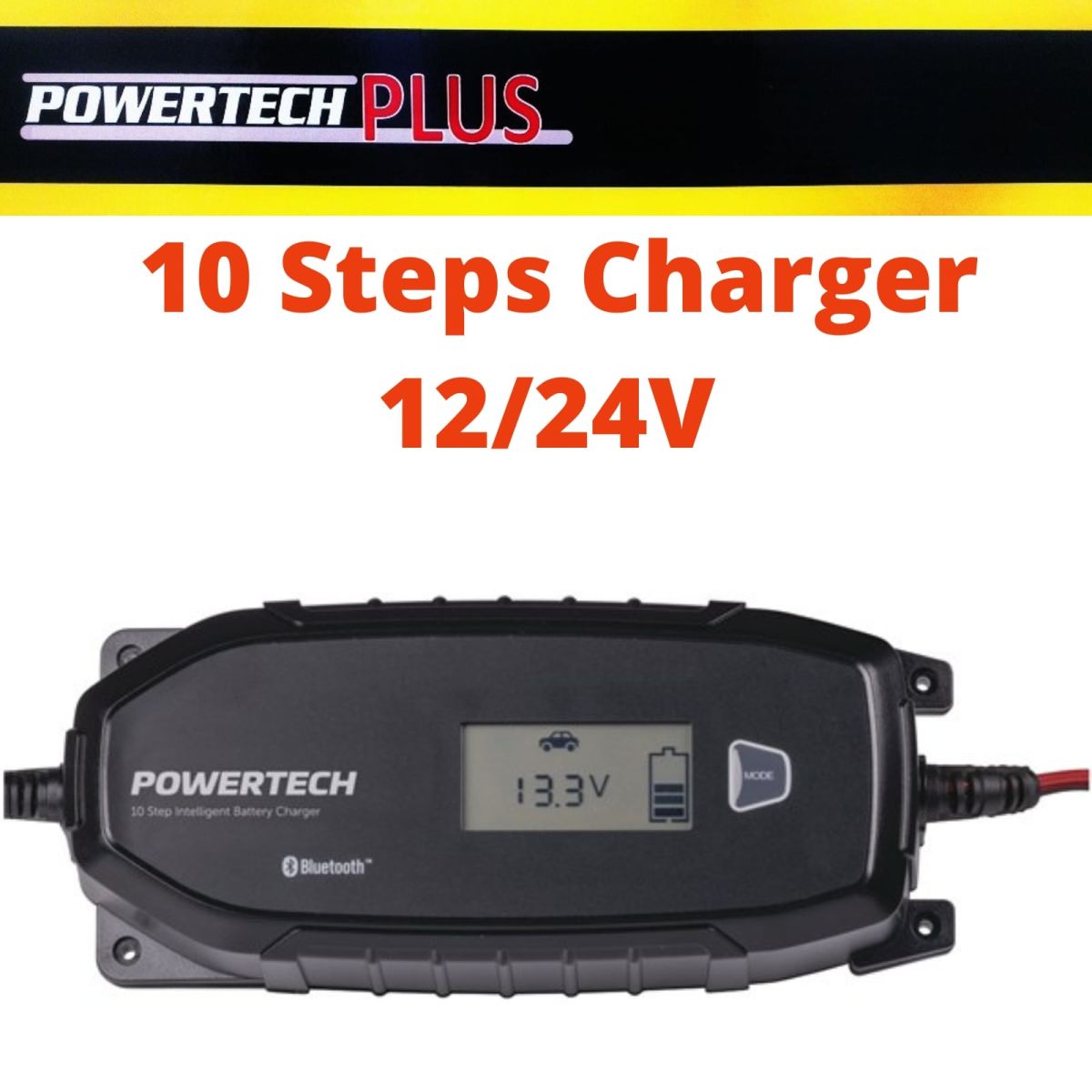 The MB3908 is a battery charger with a pulse trickle charge mode and is suitable for charging and maintenance charging of the following 12 V or 24 V lead rechargeable batteries with Wet, Gel, AGM and 12.8V 4-cells LiFePO4:
• 12 V: with a capacity of 18 - 240 Ah
• 24 V: with a capacity of 10 - 120 Ah
• Lithium (12.8V 4-cells LiFePO4): with a capacity of 10 - 80 Ah
You can also used it to regenerate completely discharged batteries.
The battery charger has protective circuits to prevent sparking and overheating. Any incorrect or improper use leads to loss of the warranty. The manufacturer takes no responsibility for damage(s) arising out of usage that is contrary to the instructions laid down. The appliance is not meant for commercial use.
Product 10 Step features:
This appliance has been designed for charging a variety of SLA batteries (sealed lead acid batteries), as mainly used in cars, motorbikes and several other vehicles.
They may be of types e.g. WET (with liquid electrolyte), GEL (with mit gel-type electrolyte) or AGM (absorbed glass mat) batteries.
A special design of the appliance (also named: Ten-phase-charging strategy") enables the recharging of the battery to almost 100 % of its original capacity.
Connecting the battery for a long period to the battery charger is also a good way of ensuring that your battery is kept in optimum condition.
The "ten-phase-charging strategy" as follows:
Step 1: Check Checks the battery voltage to make sure battery connections are good and the battery is in a stable condition before beginning the charge process.
Step 2: Recovery Initializes the Recovery process, if needed, for deeply discharged or sulfated (desulfation) batteries by pulsing small amounts of current.
Step 3: Soft Start Slow charge and protect for deeply discharged or sulfated (desulfation) batteries by multi -phase of current.
Step 4-7: Bulk The Bulk charging process continues using both a High Rate and Medium Rate charge and returns 80% of battery capacity, Indicated by the 20%, 40%, 60%, 80% and 100% LCD.
Step 8: Absorption Brings the charge level to 80%, The battery charger will deliver small amounts of current to provide a safe, efficient charge and limit battery gassing.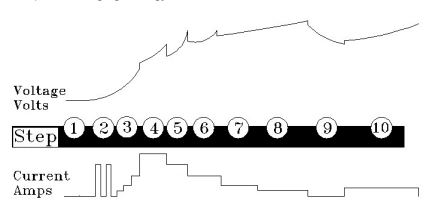 Step 9: Maintenance 1
Battery is fully charged and ready to use, indicated by the 100% CHARGE LCD and the fact that the battery icon stops flashing. In this step, the battery charger will only deliver enough current to keep the battery full. If the battery tells the charger that more current is needed, the battery charger will switch to Maintenance.
Step 10: Maintenance 2
Continuously monitors the battery voltage to determine if a maintenance charge should be initiated. If the terminal voltage falls below 12.8V (12V) and 25.6V (24V), the charger will start the Maintenance cycle until voltage reaches 13.6V (12V) and 27.2V (24V) and then discontinues the charge cycle. The cycle between Trickle and Maintenance is repeated indefinitely to keep the battery at full charge, without overcharging. The battery charger can be left connected indefinitely.
No need to

wait for

a Mechanic and

pay an expensive fee

.

If you have a

good quality Battery Charger

with you then you will not need to wait.



You will be able to rejuvenate your battery yourself in no time.
Modern day Battery Charger do not take a lot of space in your car and they are safe to use.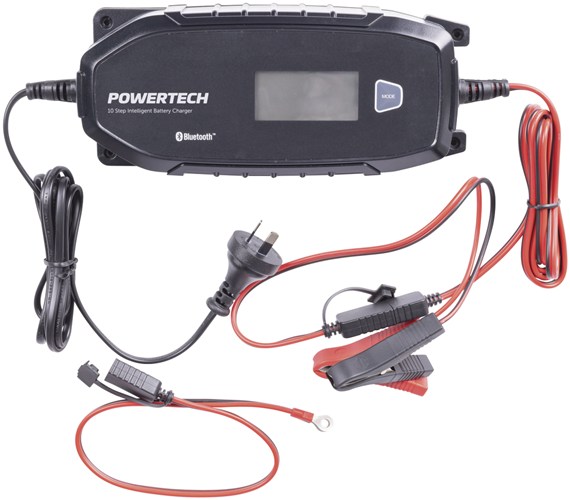 FEATURES
- 12V or 24VDC
- 10 Step Charging
- Lead Acid and LiFePO4
- Bluetooth® Connectivity*
- 13.6V 5A DC Power Supply Option
Specifications:
Mains Voltage : 240.0V

Mains Max Current : 1.3A

Mains Item connection : Mains AU/NZ 2 Pin (No Earth)

Lead Acid (Normal) : 14.5V/29VDC

Cold/AGM: 14.7V/29.4VDC

LiFePO4: 12.8V/4 cells

Charging current:
- Lead Acid: 12V 7.5A, 24V 3.75A
-

LiFePO4: 5A
Power Supply Mode Outputs 13.6V 5.0A

Ingress Rating: IP65
Whats included
1 x 10 Step Battery Charger

2 x Cable connection set
Come and grab one of this amazing, versatile, handy and efficient Battery Charger and keep your battery for longer.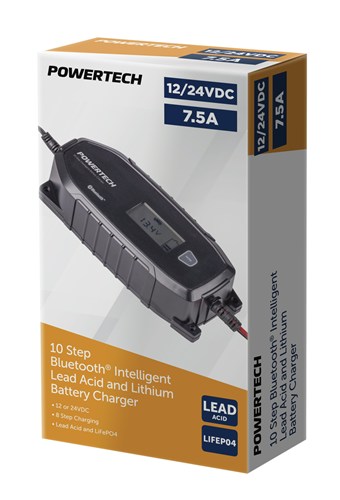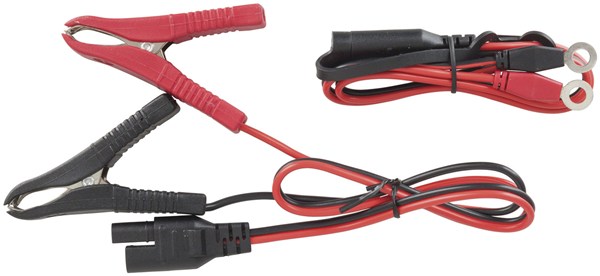 Practical Wide Range of Applications
*

The Warranty *
2 Years coverage
| | |
| --- | --- |
| - After-Sales Services | - Money Back Guarantee |
| - Genuine Australian Seller | - Australian Distribution |
So Why Wait For An Emergency ? Get an Smart Battery Charger Now!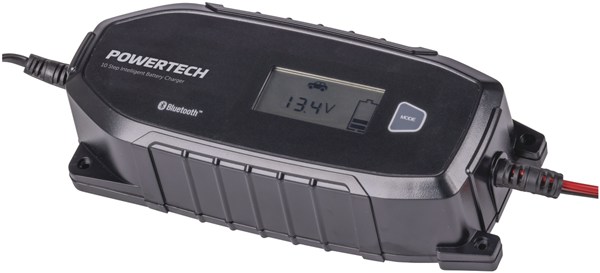 And remember you risk nothing by saying yes right now. In the unlikely event you are not 100% thrilled and absolutely delighted with your purchase, you will get a prompt and courteous refund on your investment. So if you are not completely happy for whatever reasons simply contact us and we will rush a full no hassle refund .
(JRAMB3908)
| | |
| --- | --- |
| SKU | JRAMB3908 |
| Barcode # | 9319236676141 |
| Brand | Powertech Plus |
| Shipping Weight | 0.6000kg |
| Shipping Width | 0.350m |
| Shipping Height | 0.960m |
| Shipping Length | 0.250m |
| Shipping Cubic | 0.084000000m3 |
Others Also Bought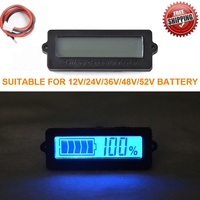 LY6 12V-52V Lead-acid Lithium-ion Battery Capacity
$14.95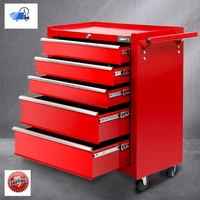 Pro 5 Drawers Toolbox Chest Cabinet Trolley Boxes
$219.95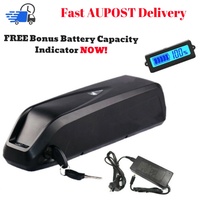 New 36v 13ah Lithium Battery Electric Bike Ebike B
$289.95
More From This Category
Smart Battery Charger 3.5A 12V 6V ATV Car Caravan
$64.95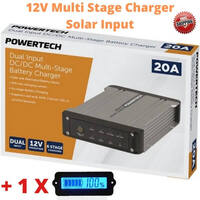 20Amp DC to DC Battery Charger MPPT Dual Battery S
$169.95