How To Power Your Portable Fridge ?
Author: JRAutofix Date Posted:8 November 2021
Easy way to power your portable fridge Solution to power your fridge for longer
How To Power Your Portable Fridge
Portable electric fridge are really convenient to have in the car and save you the hassle from having to buy ice for your esky when doing long trips in order to keep your food or drinks fresh.
They are easy to setup and are a great solution for off grid camping. If you are a camping enthusiasm this will take your experience to another level.
There are few things to consider when looking at what solution you need for powering your fridge.
It will depend how long you will be travelling and what power access you will have when you arrive to your destination.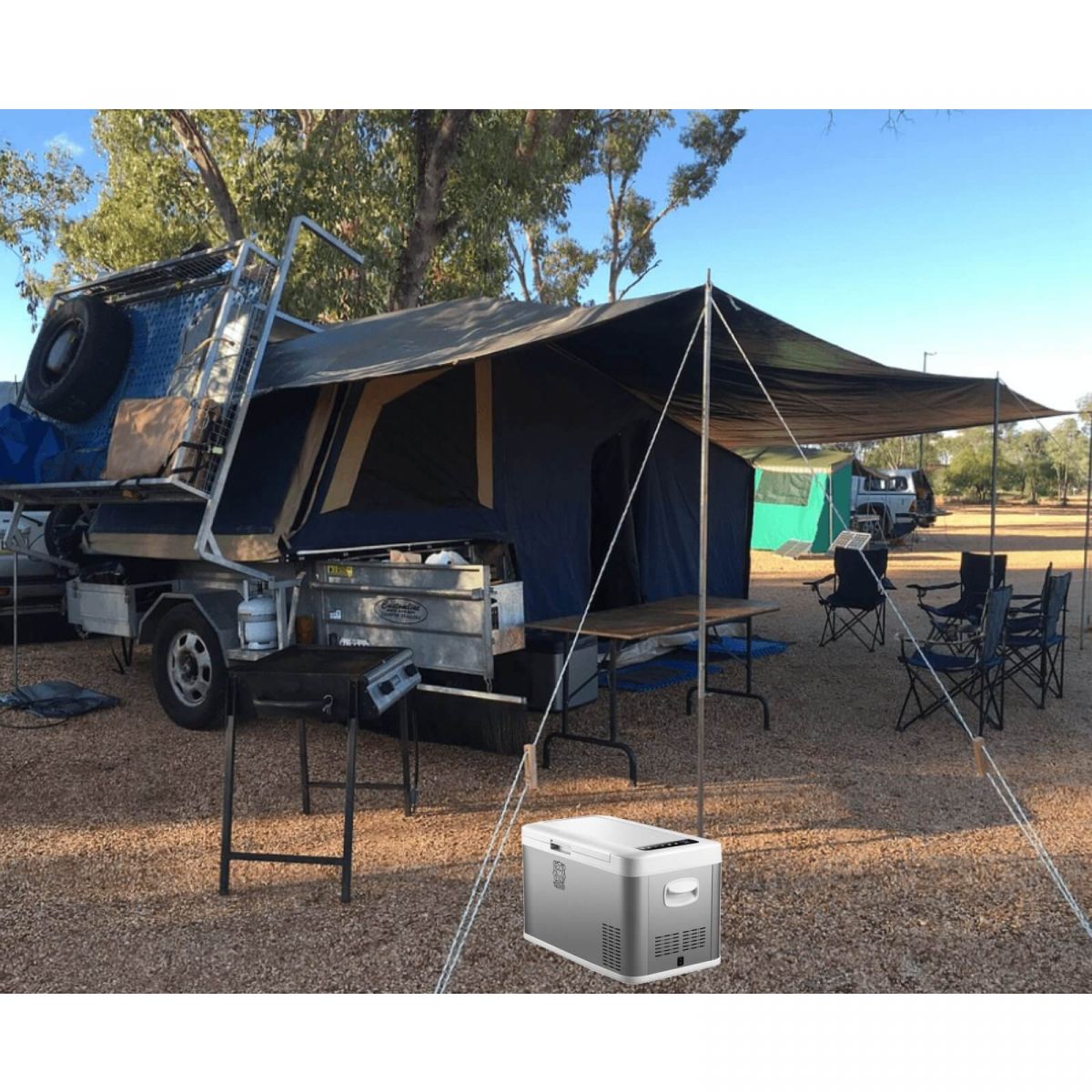 The first, and easiest way, is to plug it straight into your vehicle via the 12v cigarette lighter socket. Ideally you should have a power point at the back of the car.
By connecting to the 12v cigarette lighter socket, the fridge will take power from the car battery when it is running.
To avoid draining the starter battery when the car is turned off the socket should be wired to the ignition circuit that way when the car is turned off the power to the fridge will be off. After a drive the fridge should be able to hold the temperature for a while.
Most fridge have power adapter to allow you to connect into mains power if available. In the case you are going off road for longer you will need to have an additional power source that can keep powering without your car or mains power.
When going off road for longer there are different options from a dedicated battery pack to battery system:
Power station
They are powered with lithium battery are a good option as they are compact light to carry some of them can also be connected to a solar panel.
Lithium battery can reach 100% Charge Discharge and their charging is up to 10 times faster than normal lead battery.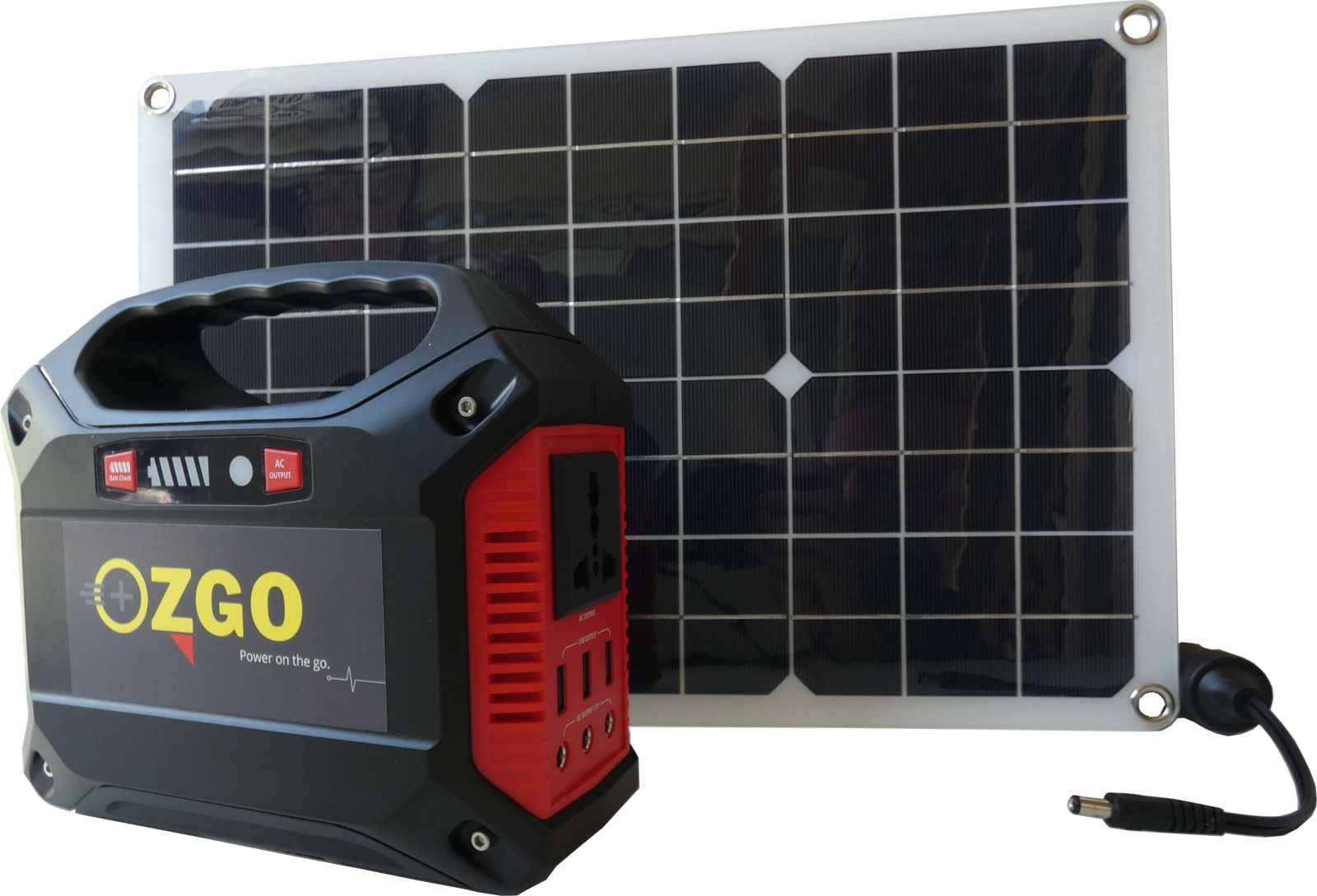 Can be connected with the cigarette lighter plug or via 240VAC adapter.
Fridge with battery and solar
Some fridges are designed with a battery compartment and features that include three-stage low-battery cut-out to prevent damage to your battery from over-discharge, removable battery, solar charging, digital temperature controls, a reliable compressor, and low energy consumption.
Auxiliary battery
Your fridge can be run from an auxiliary. The battery to use can be either lithium battery or deep cycle battery this will allow you to have a dedicated source of power and you won't affect your main battery.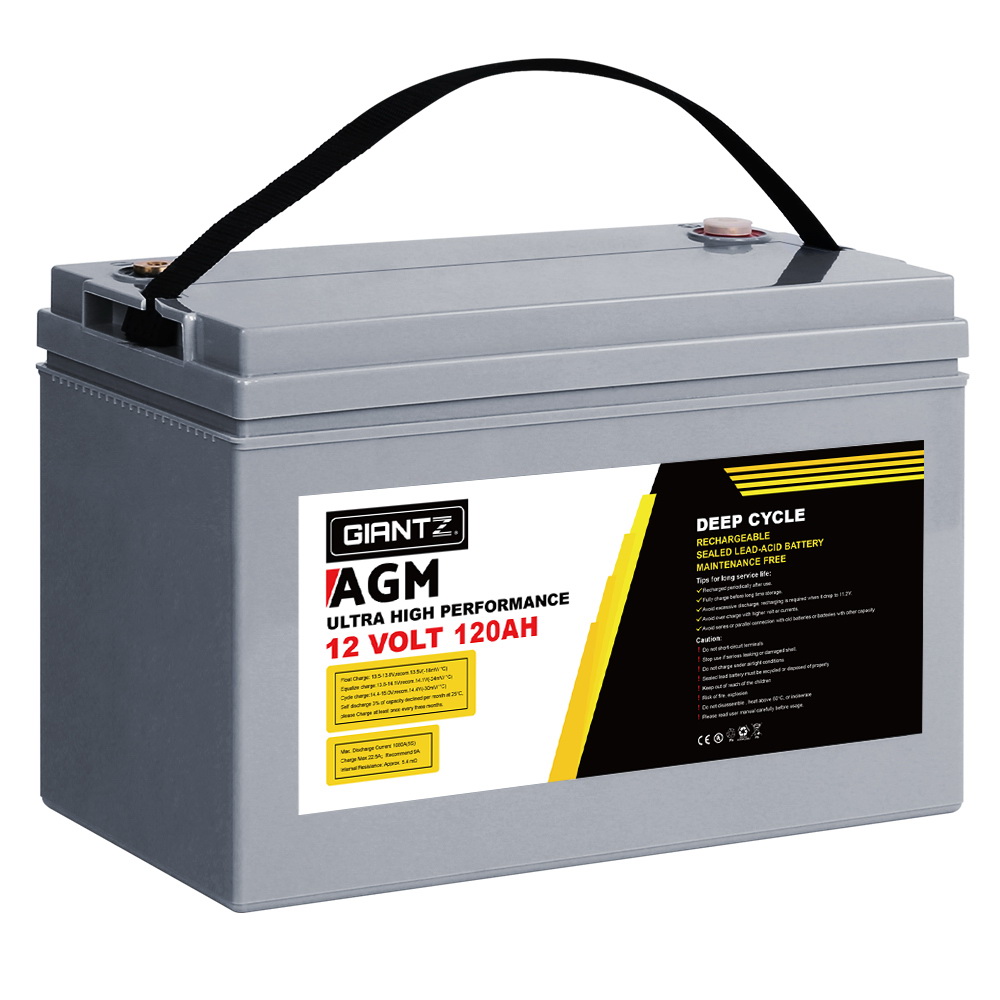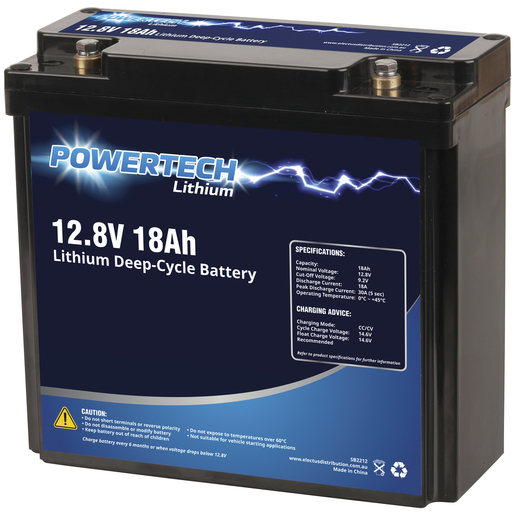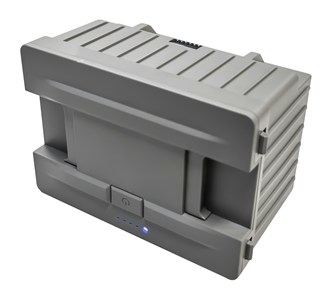 To keep the auxiliary battery charged there is a few options:
1. Cheapest option is to use a smart battery isolator Kit which include a voltage sensitive relay that will automatically charge your auxiliary battery while keeping your main battery fully charged. Note: The relay can also be activated manually if you want to use the auxiliary battery to start the car. If you want to know more about setting up an auxiliary battery check this article.
2. Dc to DC Battery charger Designed to manage solar and alternator power inputs to charge an auxiliary (house) battery system. With automatic ignition detection enabled, the system will isolate the starting battery when the engine is off, preventing discharge of your critical starting battery. It's fully automatic, with a set-and-forget type operation. The microprocessor controlled circuit keeps your battery in peak condition, automatically switching between six charging modes; Qualification, Recondition, Bulk, Absorption, Check, and Maintenance.
3. Charge it fully with normal battery charger before you go.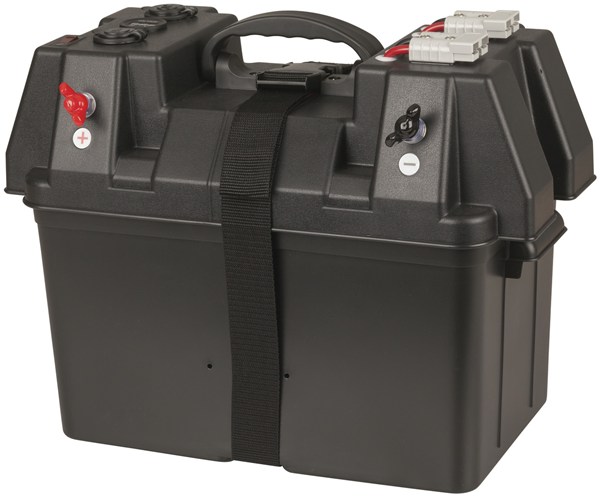 Solar Some new fridges can have a solar directly connected to them.
Otherwise solar panels can be used to keep your battery topped up. Solar will enable you to go off grid and power your equipment for longer.
Solar charger can be connected via a controller regulator MPPT or PWM.
Way to optimize your fridge consumption:
- Insulated cover can be used to keep your fridge cooler.
- Filling up the fridge to reduce the amount of air inside.
- Keep your fridge away from heat.
- Keep the cover's seal clean.
- Turn it off at night.
- Adjust the temperature as required.
Below is a list of electrical accessories that can help you to connect to multi source of power.
---
Leave a comment