How to Car Share
Author: JRAutofix Date Posted:10 October 2019
Disruptive-way-of-getting-a-car-to-drive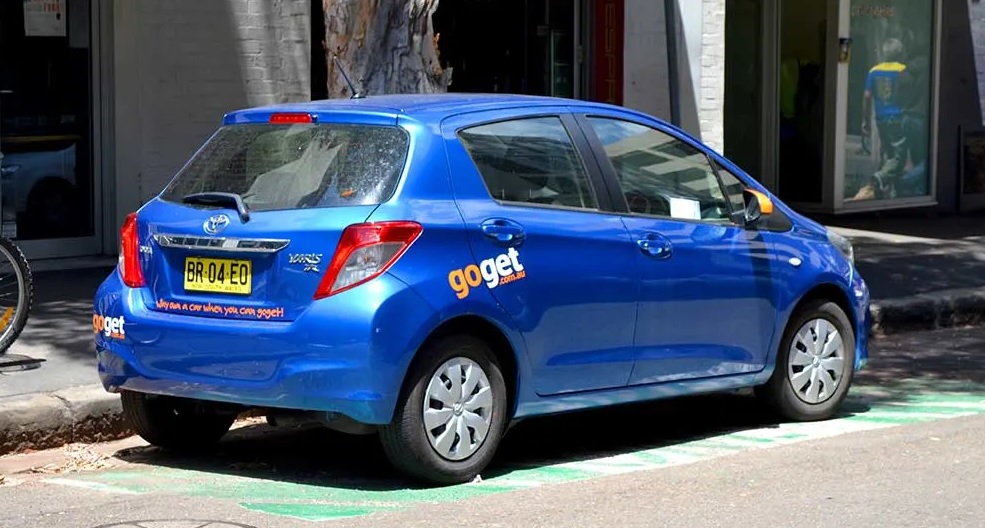 New ways of accessing cars for transport have emerge over the last few years, it's not just about buying a car, hiring a car or taking a taxi.
Thanks to new technology like cloud computing, mobile phone and apps associated with crowd based solution that now allow us more convenient and quick way to find a bigger choice of car solution that can be find near you quickly.
These companies are offering a different way than usual car rental either business to customer or peer to peer .
goget.com.au
Where Car share members have access to a huge variety of cars.
To access their service you need to register, choose a plan get the smart card and you can select a car near you.
The smart card allow you to unlock the car.
GoGet also pays for fuel, insurance and rego, and maintenance.
RACVcarshare.com.au
With RACV you download the RACV Car Share App and you register your details.
The app shows you your nearest car or van. Choose the date and time you want it.
Use the app to unlock the car.
Most cars are push-button start, so you'll be away in no time.
There is no Joining or membership FEE.
RACV Car Share pays for the fuel you use, up to 350km per day.
You can either rent your car out to someone or rent a car for yourself.
With company like Drivemycar.com.au you can list your car on their website, next step part of the procees you have to Receive and accept booking requests also have to.arrange a handover time and location with the Renter.
The renter need to pass the verification processes to proceed.
Coverage is provided for accidental damage and theft and 24/7 roadside assistance.
By renting privately owned vehicles you can enjoy substantial cost saving over traditional car hire companies.
They allow you to rent a car from 2 days – 365 days. We allow you to rent cars from private owners so you save money compared to traditional car rental firms. Choose from a wider range of cars.
Drivemycar.com.au allow you to rent a car and use it if you want to become an Uber driver as they are up to date with all the Uber vehicle guidelines, provide the correct insurance, and have plenty of flexible car hire options to fit your Uber shifts.
Carnextdoor.com.au also offer this service.
All Borrowers are verified before they can borrow cars.
Free membership and no joining fee
Their prices start at $5/hr or $25/day+ distance charges. So you can get your errands done around town for around $40 or $50, rather than shelling out closer to $100 to hire a traditional car share car for the day.
There are two ways to share cars with Car Next Door: Key Handover and Instant Keys. With Key Handover, Borrowers and Owners meet to exchange keys in person. With Instant Keys, Borrowers get the keys from a secure electronic lockbox.
The other option in car sharing is to share a ride like Uber and DiDi which is growing quickly.
As Uber DiDi connect you with the nearest vehicle in minutes.
To get on the road with DiDi you need to download their driver app.
The app allow you to see live traffic updates switch to the DiDi Roads map.
You enter a destination and get an instant fare estimate.
The App also allow you to share your location in real-time and let your loved ones follow your trip.
DiDi will be soon available in all major cities in Australia if not use Uber.
These company service offer is generally better than taxi as they are generally quicker to come to you, they are cheaper more professional in term of using traffic apps and providing the best route and their car is of better quality than taxi.
More and more choice are coming our way in term of car transportation which allow to minimise spending on maintenance car rego/insurance and parking.
To read more article: https://www.jrautofix.com.au/blog/our-blog/
---
Leave a comment