12.8V 18Ah Lithium Deep Cycle LiFePO4 Battery 230Wh Marine Sealed Power
12.8V 18Ah Lithium Deep Cycle LiFePO4 Battery 230Wh Marine Sealed Power
Prompt Shipping / 3 Years Warranty.
"

Want To Avoid

Loosing Power When Away

And Keep Powering Your 12V Appliances

"
Imagine ... A flat battery and the next town is miles away , this is a situation that everyone dreads and no one wants to be in, but fortunately it is one that can be easily avoided.
Here's the good news...
The next generation of power storage is here!
Powertech Lithium 18Ah Deep Cycle 12V Battery and Anderson Cable Can Safely Prevent a Power issue
!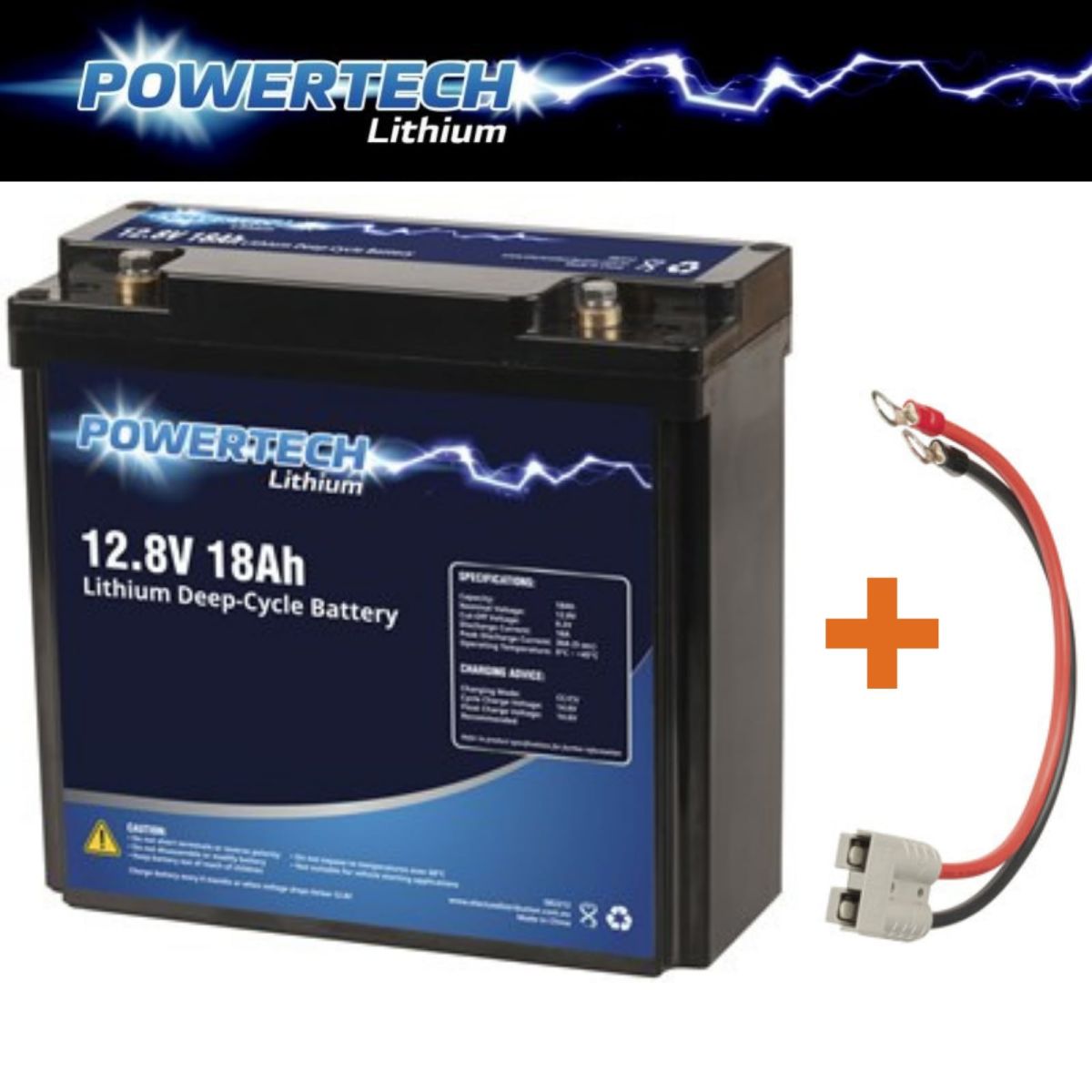 As you can imagine ... with Car, Truck, Caravan, 4x4, Boat Tractor or Camping situation, our power demands have increased a lot from the old days , and whole enjoyment now more than ever before revolves around powered devices, so a failure in this area due to low power, can just destroy a holiday completely.
So in my opinion ... having a Lithium Deep Cycle Battery to back up your energy requirement at all times is paramount.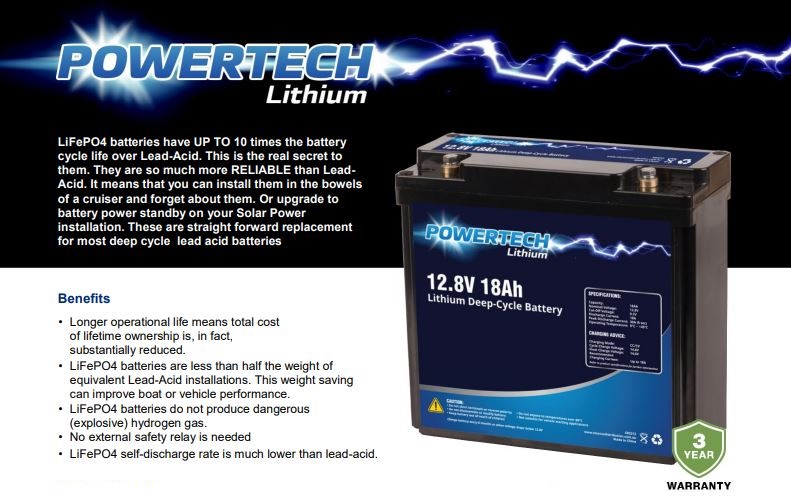 Far more than your average 18Ah Deep Cycle Battery this Unique and Compact Slim Portable Heavy Duty Battery on 12V systems, to provide a whopping 230.4 Wh.
These LiFePO4 batteries weigh less than half of their Lead Acid counterparts. They may look fairly similar to lead acid batteries, but internally they're a totally different, next generation concept. They're actually made up of regular 32650 LiFePO4 cells, which are in mass production for many portable devices.
The portable Lithium Deep Cycle Battery provides off-the-grid power supply for 4WD vehicles, caravans, campers, trailers, motor homes, saltwater/marine applications, and all 12V appliances including portable fridges and washers.
On its own, the 18Ah 12V battery features an incredible cycle life of up to 1500 cycles. What you get is a longer, consistent and more drawn out charge all the time.
And with its advanced BMS ( Battery management system) technology, the battery cells are uniformly charged and discharged, as well as providing short circuit, over current and polarity protection.
This provides you with a higher degree of protection than a traditional lead acid battery which is unprotected, and can discharge rapidly under short circuit conditions, causing fire and damage. The internal BMS will also limit discharge and manage cut-off voltage, to further protect the internal cells.
This 18Ah model can provide continuous current up to 18A. Absolutely perfect for high capacity portable power, and replacement of similar capacity lead acid / AGM battery.
The bolt down terminals also allows for more reliable experience, and not least, the high oxygen-recombination efficiency results in superior deep discharge recovery.
The lithium battery can power up a host of 12V devices including camping lights and portable fridges with its cigarette lighter socket as well as mobile phones and tablets with the two USB ports.
Many benefits:
Longer operation

operational life means total cost of lifetime ownership is, in fact, substantially reduced.
LiFePO4 batteries are less than half the weight of equivalent Lead-Acid installations. This weight saving can improve boat or vehicle performance.
LiFePO4 batteries do not produce dangerous (explosive) hydrogen gas.
No external safety relay is needed
LiFePO4 self-discharge rate is much lower than lead-acid more power to you.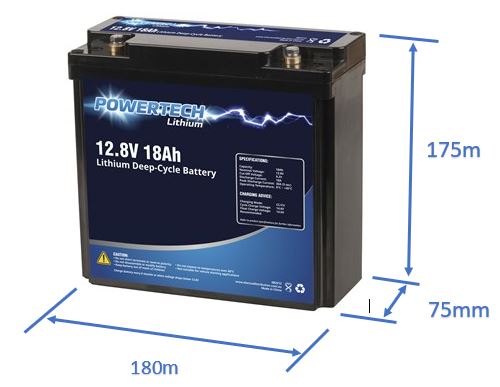 LiFePO4 batteries have UP TO 10 times the battery cycle life over Lead-Acid. This is the real secret to them. They are so much more RELIABLE than LeadAcid. It means that you can install them in the bowels of a cruiser and forget about them. Or upgrade to battery power standby on your Solar Power installation. These are straight forward replacement for most deep cycle lead acid batteries
The bolt down terminals also allows for more reliable experience, and not least, the high oxygen-recombination efficiency results in superior deep discharge recovery. The maintenance-free deep cycle battery is completely sealed, spill-proof and does not leak gas for added safety and durable use.
Note:
1. Maintenance-free means the terminals need not be refilled. However, the battery must be recharged periodically after use.
Great for the outdoors when you running out of battery power. Also it becomes helpful when you go out for
traveling, camping, expeditions and more.
Modern day Portable Deep Cycle Lithium Battery do not take a lot of space in your car and they are safe to use.


Features :
Internal BMS

Much lighter than Lead Acid and AGM Batteries
Robust LiFePO4 Cells
Excellent life span
Specifications:
18Ah Lithium Deep cycle Battery

Cycle Life: 1500+ cycles (> 80% capacity retention)

Service Life: 10yrs+

Cut-Off Voltage: 10V approx.

Charge Type: Constant Current / Constant Voltage

Discharge Current: 18A

Max Continuous Current: ≤54A (≤5 sec)

Internal Cells: 32650 LiFePO4

Maximum Internal Resistance: 85MΩ

Output Terminals: M5 Bolt Down

Operating Temperature: 0-45°C (60°C max discharging)

Operating Humidity: RH < 85%

Storage Temperature: 0-40°C (15-25°C recommended)

Storage Humidity: RH < 50%
DC Voltage Rating
Battery Packs and Batteries
| | |
| --- | --- |
| Battery Chemical Composition | Lithium Ferrous Phosphate (LiFePO4) |
| Battery Peak Current | 54A |
| Battery usage | Bulk Storage |
| 20 Hour Capacity | 18Ah |
| Connection Type | Spade Terminals |
| Amp Hour Rating | 18mAh |
| Internal Resistance | 220MΩ |
Product Dimensions
| | |
| --- | --- |
| Height | 75mm |
| Width | 180mm |
| Depth | 175mm |
| Weight | 2kg |
Package Content
- 1 x 18 Ah Lithium Deep Cycle Battery
- 1 x Anderson Lead
- 1 x User instructions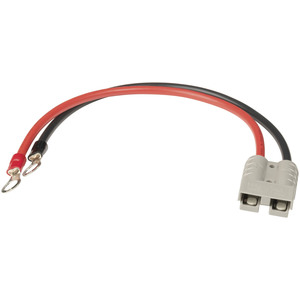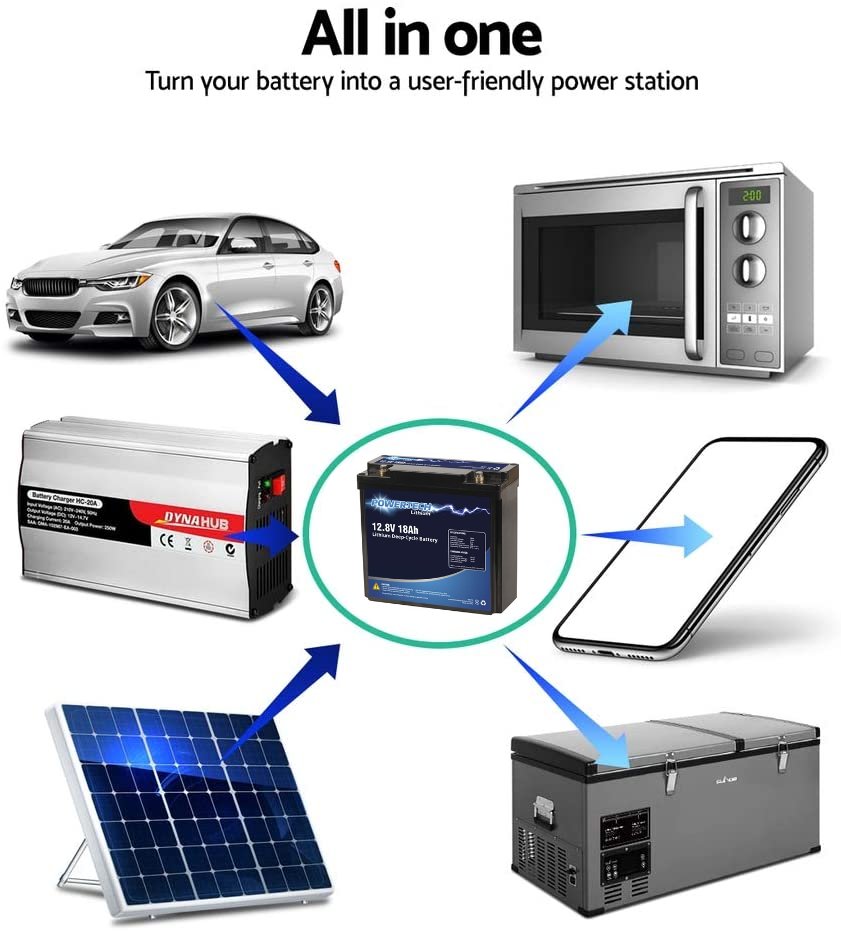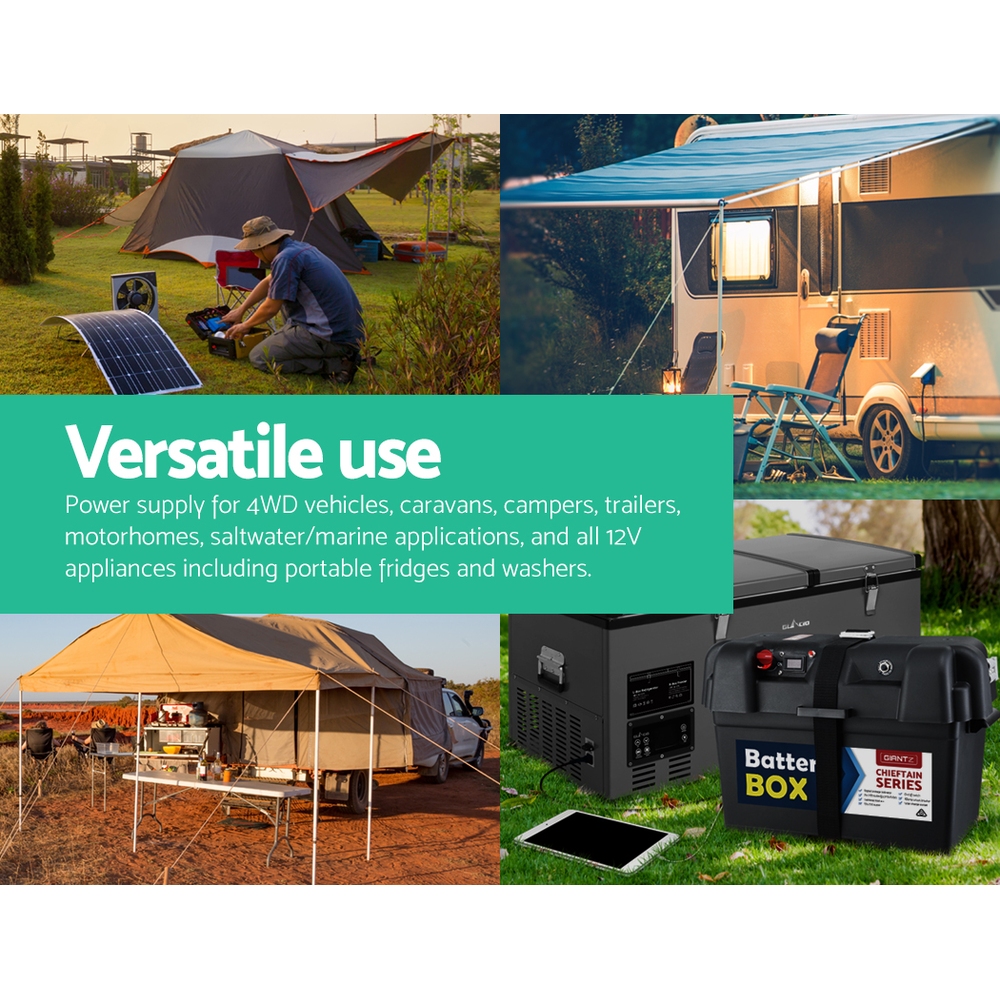 *

The Warranty *
3 Years coverage
| | |
| --- | --- |
| - After-Sales Services | - Money Back Guarantee |
| - Genuine Australian Seller | - Australian Distribution |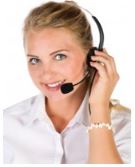 So Why Wait For An Emergency ? Get a Compact Deep Cycle , Battery Box Now!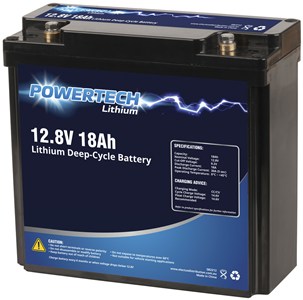 And remember you risk nothing by saying yes right now. In the unlikely event you are not 100% thrilled and absolutely delighted with your purchase, you will get a prompt and courteous refund on your investment. So if you are not completely happy for whatever reasons simply contact us and we will rush a full no hassle refund .
(JRB2212)
| | |
| --- | --- |
| SKU | JRB2212 |
| Brand | Powertech |
| Shipping Width | 0.150m |
| Shipping Height | 0.250m |
| Shipping Length | 0.250m |
| Shipping Cubic | 0.009375000m3 |
Others Also Bought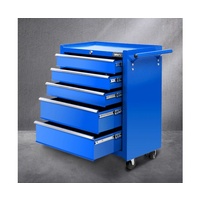 5 Drawers ToolBox Cabinet Trolley Boxes Garage Sto
$189.95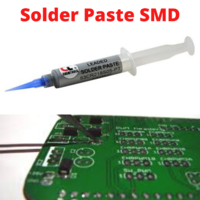 Solder Paste Flux SMD Syringe 15G easy for hard me
$16.95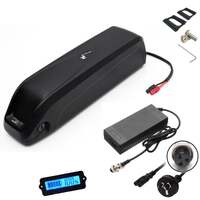 New 36v 15Ah Electric Bike Ebike Bicycle Lithium I
$359.95
More From This Category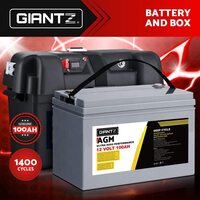 Giantz 100Ah Deep Cycle Battery & Battery Box 12V
$274.95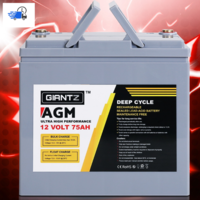 Giantz 75Ah Deep Cycle Battery 12V AGM Marine Seal
$159.95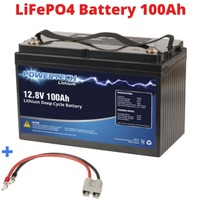 12V Battery Lithium Deep Cycle LiFePO4 100 Ah BMS
$619.95